List of suggestions
//Add a button to the alt manager to the server list screen for quicker and more convenient access.
//tracers and esp turns to a customizable colour when that player is on the friend list.
//option for auras to determine players with the same colour/team to not target them.
//a module for displaying a toast on screen that shows the info of entity/player you are looking at and/or a module like killaura is targeting.
Info includes: Name, distance, health, ping, held item, offhand item, armour, enchantments of those items and armour, also it would be nice to be able to toggle which info to show or not show in the toast.
//Add an extra toggleable setting in modules that automatically disables itself if the player dies/respawn or disconnect from a server/kicked.
//option to set waypoint list to only show waypoint made on the current server you are on.
//a version of .hclip that clip you in the direction you are looking at instead of just static x/z direction
//killaura automatically determining 1.9+ attack cooldown instead of a manually set cooldown delay
//ability to set preferred weapon for autoWeapon in killaura like sword or axe
//add option for setting killaura hit chance for less suspicion
//module for preventing getting kicked by large packets
//add option for towering in scaffoldWalk
//reverse step modules for going down faster
//option for setting the underside and edge of custom donor cape
//chams module, ability to select certain entities to render thru blocks
//extra option for betterNametag to show custom names of dropped items and how many of them there is in the stack
//option to change oneClickFriend to another key
//modules to set MMB to use items in the hotbar like throwing a pearl, fishing rod, firework, water/lava/empty bucket, bow, end crystal etc.
//module for automatically filling containers you open with set items.
//if possible a module to force you into swimming/crawling mode to go thru one block tall area
//a gimmick but an option to set a custom watermark in a corner or something
//show a random sad cat pic when you die lol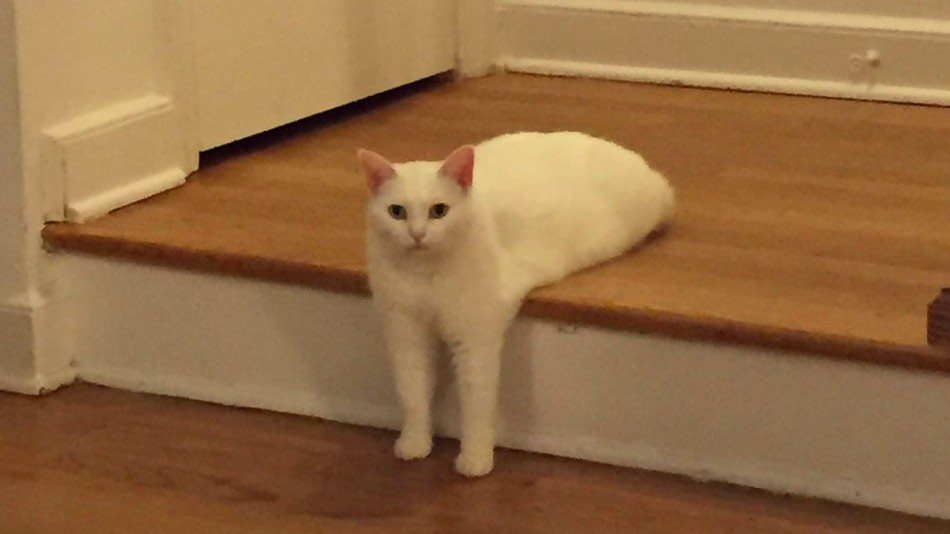 posted in Suggestions